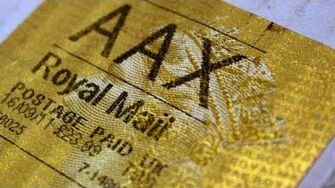 Previous Vlog (Day 673) | Next Vlog (Day 675)
Locations
Edit
Stephen and Mal's Apartment
Stephen makes a special Hawaiian pizza - with honey and mandarin oranges. It's good, but next time he'll try putting the honey on the pizza after it comes of the oven.
After dinner, he and Mal open a package from England send in by Matt (wallycube)! He sends in some Blue Bubblegum Jones soda and some Magic cards.
Matt is a voice actor for the show Eddsworld.
Ad blocker interference detected!
Wikia is a free-to-use site that makes money from advertising. We have a modified experience for viewers using ad blockers

Wikia is not accessible if you've made further modifications. Remove the custom ad blocker rule(s) and the page will load as expected.