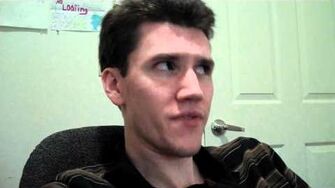 Previous Vlog (Day 533) | Next Vlog (Day 535)
Locations
Edit
Stephen is going back home for the summer, which means very, very slow internet speed. He asks the viewers for their patience and says that he will try to upload vlogs and LPs whenever he can.
With that being said, YouTube has just unveiled custom time publishing, meaning that Stephen can upload videos far in advance of when they debut. He asks the audience what features they would like to see in the future. Stephen would like to see both motion thumbnails and playlists without a 200-video limit.
Ad blocker interference detected!
Wikia is a free-to-use site that makes money from advertising. We have a modified experience for viewers using ad blockers

Wikia is not accessible if you've made further modifications. Remove the custom ad blocker rule(s) and the page will load as expected.