Last Vlog (Day 198) | Next Vlog (Day 200)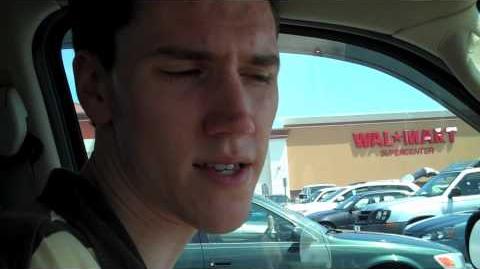 Locations
Edit
The vlog starts out with Stephen driving to the bank to deposit some money that he had collected over the past few months, to Chick-Fil-A, and to Walmart to get some breakfast bars. After the pair get done with Walmart, the bank, and Chick-Fil-A, they head over to the local card shop to do a Magic: The Gathering draft. At the Draft, Austin came in First, Stephen came in Second, and Mallory came in Third.
Ad blocker interference detected!
Wikia is a free-to-use site that makes money from advertising. We have a modified experience for viewers using ad blockers

Wikia is not accessible if you've made further modifications. Remove the custom ad blocker rule(s) and the page will load as expected.