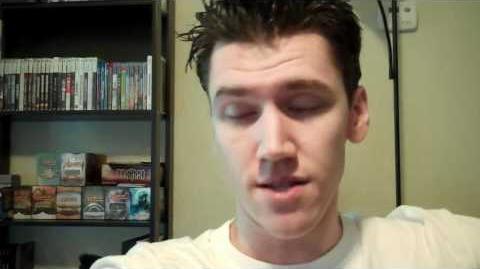 Previous Vlog (Day 875) | Next Vlog (Day 877)
Locations
Edit
Stephen receives some of the things he ordered on Day 874. Stephen asks for some suggestion of Xbox 360 RPGs from the viewers for Thomas who recently bought an Xbox 360. Stephen says that he wants to get an HD version of Final Fantasy X so he can play it and Mallory can see it, since she hasn't played it.
Ad blocker interference detected!
Wikia is a free-to-use site that makes money from advertising. We have a modified experience for viewers using ad blockers

Wikia is not accessible if you've made further modifications. Remove the custom ad blocker rule(s) and the page will load as expected.