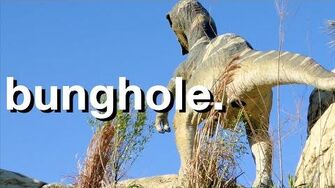 Previous Vlog (Day 2320) | Next Vlog (Day 2322)
Locations
Edit
Waffle House
Broadway on the Beach
Professor Hacker's Lost Treasure Golf
King Kong Sushi
Stephen, Mal, and Lindsey are joined by Jarrett and William for a round of mini golf, a sushi meal, and some fireworks. To end the day, everyone calls in by Skype to say hi to Lindsey before she leaves tomorrow.
Ad blocker interference detected!
Wikia is a free-to-use site that makes money from advertising. We have a modified experience for viewers using ad blockers

Wikia is not accessible if you've made further modifications. Remove the custom ad blocker rule(s) and the page will load as expected.