Previous Vlog (Day 1329) | Next Vlog (Day 1331)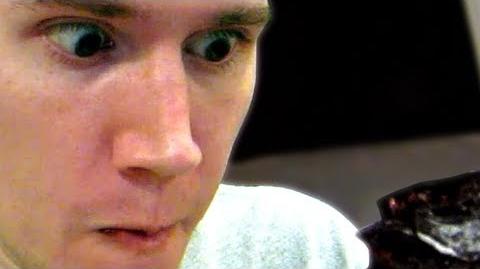 Locations

Edit
Stephen and Mal's apartment
Stephen and Mal try a new type of curry, and Mal makes cupcakes for dessert!  Stephen talks about Whose Line is it Anyway?, an improv show that Stephen has watched since his younger years.  He ends off the vlog by saying that he and Mal have stayed up until morning to fix their sleep schedule again due to the work they have been doing for a logo.
This vlog was filmed partially on July 17th.
Ad blocker interference detected!
Wikia is a free-to-use site that makes money from advertising. We have a modified experience for viewers using ad blockers

Wikia is not accessible if you've made further modifications. Remove the custom ad blocker rule(s) and the page will load as expected.