Previous Vlog (Day 1452) | Next Vlog (Day 1454)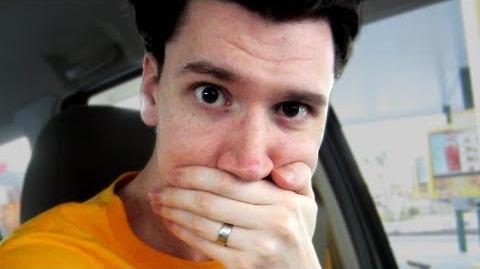 Locations
Edit
Sonic
Wal-Mart
Stephen and Mal's apartment
Stephen points out that he is wearing shorts in mid-November.  He also notes that he and Mal (gluttonously) upgraded their sides at Sonic.  While at Wal-Mart, Stephen mentions that the PS4 came out yesterday, but he didn't talk about it.  For game night, Stephen and co. play iSketch, an online version of pictionary.  He asks the audience to discuss the PS4 in the comments below.
Ad blocker interference detected!
Wikia is a free-to-use site that makes money from advertising. We have a modified experience for viewers using ad blockers

Wikia is not accessible if you've made further modifications. Remove the custom ad blocker rule(s) and the page will load as expected.