Previous Vlog (Day 1469) | Next Vlog (Day 1471)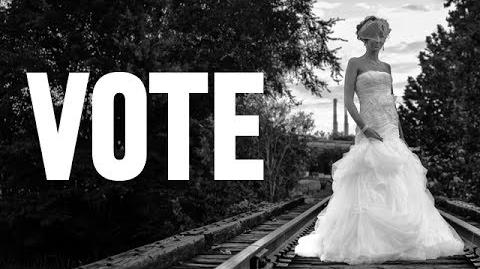 Locations
Edit
Today begins a local contest called Best of the Grand Strand. It's put on by a local news station in Myrtle Beach, and it's essentially a popularity contest - the winners get lots of recognition for their local businesses. Stephen has asked viewers to vote for things in the past, but this year he wants to help Jarrett win best wedding photographer. He won last year, and that allowed him to grow his photography business significantly.
On another note, he and Mal received their new laser printer that they purchased during a Black Friday sale.
Ad blocker interference detected!
Wikia is a free-to-use site that makes money from advertising. We have a modified experience for viewers using ad blockers

Wikia is not accessible if you've made further modifications. Remove the custom ad blocker rule(s) and the page will load as expected.