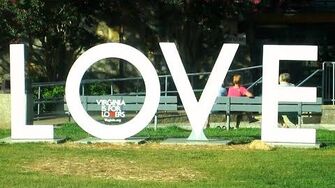 Previous Vlog (Day 2073) | Next Vlog (Day 2075)
Locations
Edit
Stephen and Mal's apartment
Chadbourn, NC
A rest area
Charleston, WV
It's time to head out to West Virginia for the first leg of the drive to CheffCon 2015! The cats aren't that happy about Stephen and Mal leaving, but Dan's along for the ride, and that makes things a lot more fun.
Dan's version of the trip can be found here.
Ad blocker interference detected!
Wikia is a free-to-use site that makes money from advertising. We have a modified experience for viewers using ad blockers

Wikia is not accessible if you've made further modifications. Remove the custom ad blocker rule(s) and the page will load as expected.