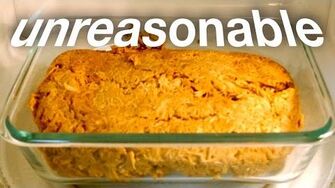 Previous Vlog (Day 2598) | Next Vlog (Day 2600)
It's early in the morning and Stephen is cooking chicken in the microwave for a meal. They are up this early since they got a lot of work done at the expense of their sleep. Stephen commits to eating what he calls "An Unreasonable amount of chicken" Stephen then explains that despite only recently getting his vlog camera, He is looking into a new vlog camera due to some features he'd wish to have.
Ad blocker interference detected!
Wikia is a free-to-use site that makes money from advertising. We have a modified experience for viewers using ad blockers

Wikia is not accessible if you've made further modifications. Remove the custom ad blocker rule(s) and the page will load as expected.