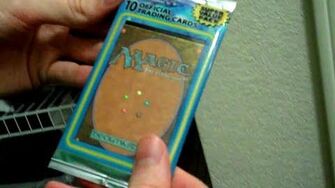 Previous Vlog (Day 531) | Next Vlog (Day 533)
Locations
Edit
Stephen gets some letters today. The first is a small card from Mal, who sent it for no reason other than "I love you."
He also gets a letter from Taylor (TheBoyWhoCriedPICKLE and iRidetheWarpStar). He includes a poster for a Mr. Dyslexic Heart Bear movie and some unofficial official Magic cards from a dollar store.
Dan: "See you again tomorrow, maybe."
Ad blocker interference detected!
Wikia is a free-to-use site that makes money from advertising. We have a modified experience for viewers using ad blockers

Wikia is not accessible if you've made further modifications. Remove the custom ad blocker rule(s) and the page will load as expected.