Previous Vlog (Day 1424) | Next Vlog (Day 1426)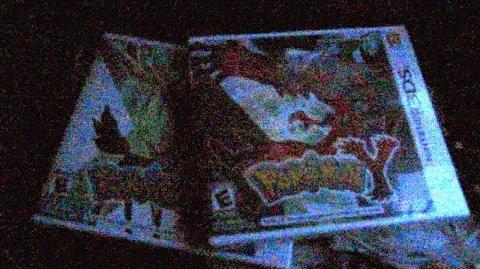 Locations
Edit
Stephen and Mal's apartment
Stephen and Mal do another grocery run for slow cooker meals.  They also picked up their copies of Pokémon X and Y, but they don't plan to jump into the games quite yet.  Stephen says that he will release a Minecraft "Friends" update with this vlog.
Ad blocker interference detected!
Wikia is a free-to-use site that makes money from advertising. We have a modified experience for viewers using ad blockers

Wikia is not accessible if you've made further modifications. Remove the custom ad blocker rule(s) and the page will load as expected.