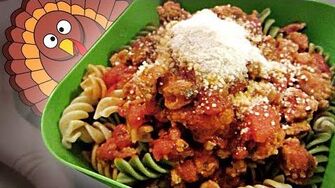 Previous Vlog (Day 1617) | Next Vlog (Day 1619)
Locations
Edit
Stephen and Mal's apartment
Unfortunately, Stephen has not had the best day today - he received some pretty terrible news (which he can't talk about yet). On the other hand, he got the PC episode of Skyrim done and uploaded, and Mal has made pasta with ground turkey.
Ad blocker interference detected!
Wikia is a free-to-use site that makes money from advertising. We have a modified experience for viewers using ad blockers

Wikia is not accessible if you've made further modifications. Remove the custom ad blocker rule(s) and the page will load as expected.