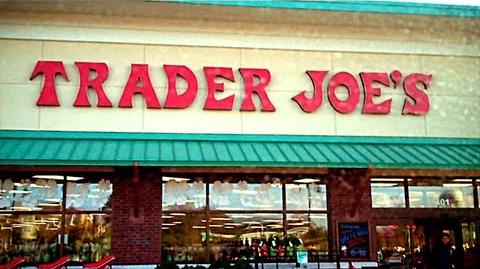 Previous Vlog (Day 754) | Next Vlog (Day 756)
Locations
Edit
Kickin' Chicken
Stephen's parents' car
Trader Joe's
Stephen's parents' house
Stephen, Steve, Debra, and Mallory eat at Kickin' Chicken and then they go to Trader Joe's. Stephen asks the viewers what they like to eat at Trader Joe's if they live near one.
Stephen: "What you think?"
Ad blocker interference detected!
Wikia is a free-to-use site that makes money from advertising. We have a modified experience for viewers using ad blockers

Wikia is not accessible if you've made further modifications. Remove the custom ad blocker rule(s) and the page will load as expected.