Previous Vlog (Day 1457) | Next Vlog (Day 1459)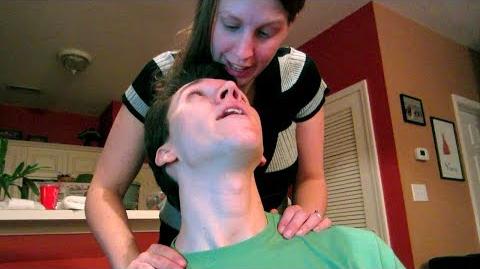 Locations
Edit
Chris' Pizza
Stephen and Mal's apartment
Stephen, Mal, Debra, and Steve are having dinner at Chris'.  Debra and Steve weren't able to get home for dinner, so it's an impromptu occasion.  Stephen and Mal record a mail video, then head off to bed quite early (9:30 PM).  In other news, Stephen finished playing through The Last of Us today, and he says that it's a fantastic game.
Ad blocker interference detected!
Wikia is a free-to-use site that makes money from advertising. We have a modified experience for viewers using ad blockers

Wikia is not accessible if you've made further modifications. Remove the custom ad blocker rule(s) and the page will load as expected.