Previous Vlog (Day 1332) | Next Vlog (Day 1334)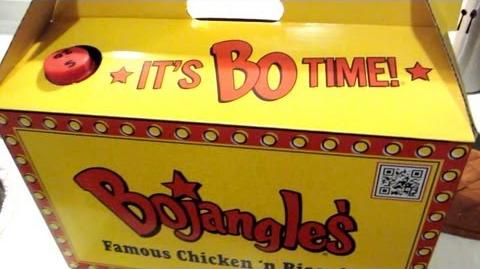 Locations

Edit
Stephen and Mal's apartment
Stephen is a tad ill, and Mal is full-on sick (insert sad face here).  Stephen mentions Emile's Animal Crossing habits when it comes to selling turnips.  Stephen saves the day by buying fried chicken for dinner, and supplies for sickness.  He also talks about his new Lightning Adapter so he can capture footage for mobile games, mainly to help support indie developers.
Stephen: "I hope this makes you feel better!  Partially because I love you.  And partially because we have to record Zelda tonight."
Ad blocker interference detected!
Wikia is a free-to-use site that makes money from advertising. We have a modified experience for viewers using ad blockers

Wikia is not accessible if you've made further modifications. Remove the custom ad blocker rule(s) and the page will load as expected.