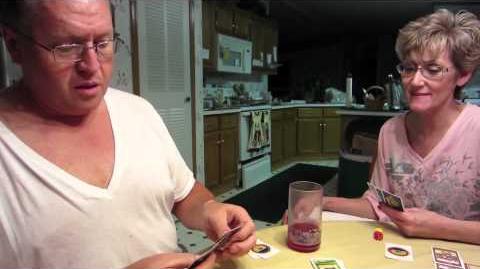 Previous Vlog (Day 991) | Next Vlog (Day 993)
Locations
Edit
Stephen's car
Stephen's apartment
Stephen's parents' house
Steve tells a story about how he accidentally got into the wrong car and was getting ready to drive off when he realized it wasn't his. Stephen buys Silent Hill and Metal Gear Solid: The Twin Snakes from Target. Then, Stephen, Mallory, Debra, and Steve play The Settlers of Catan and eat Wal-Mart pizza; Debra wins.
Ad blocker interference detected!
Wikia is a free-to-use site that makes money from advertising. We have a modified experience for viewers using ad blockers

Wikia is not accessible if you've made further modifications. Remove the custom ad blocker rule(s) and the page will load as expected.