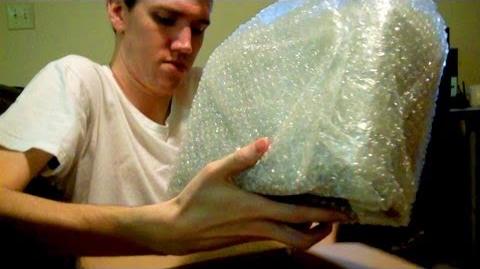 Previous Vlog (Day 793) | Next Vlog (Day 795)
Locations
Edit
Stephen receives a package from the Taiwanese middle school students that he talked to on Day 701. It includes a letter that they signed, plates, and two mugs; one for Stephen and the other for Mallory.
The green mug says "husband" and the brown one says "wife"; on the bottom they both say "clay".
Ad blocker interference detected!
Wikia is a free-to-use site that makes money from advertising. We have a modified experience for viewers using ad blockers

Wikia is not accessible if you've made further modifications. Remove the custom ad blocker rule(s) and the page will load as expected.