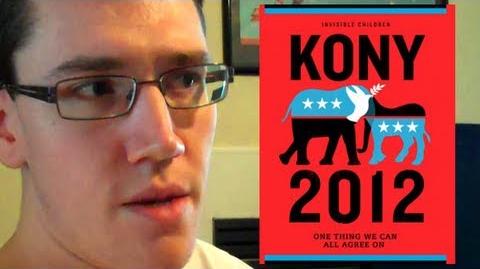 Previous Vlog (Day 834) | Next Vlog (Day 836)
Locations
Edit
Stephen talks about the charity Invisible Children and its relation to Joseph Kony. He says that it has done good by raising awareness to the issues it is dedicated to, but by reading through its financial information he saw that it only spends 32% of its revenue on charity. He says that you should always investigate a charity before donating to it.
This is the four-year anniversary of the date that Stephen and Mallory started dating.
Ad blocker interference detected!
Wikia is a free-to-use site that makes money from advertising. We have a modified experience for viewers using ad blockers

Wikia is not accessible if you've made further modifications. Remove the custom ad blocker rule(s) and the page will load as expected.