Previous Vlog (Day 1434) | Next Vlog (Day 1436)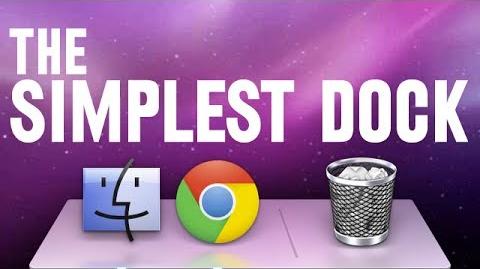 Locations
Edit
Stephen sets up a new Macbook for his parents, since their Windows PC is quite outdated.  He ends his day off by playing around with the new edition of GarageBand.  He also discovers that the Drummer function, which automatically plays a drum beat to your tracks, can have the instruments swapped out.  The product is... interesting... and Stephen does a freaky dance to it after the end slate.
Ad blocker interference detected!
Wikia is a free-to-use site that makes money from advertising. We have a modified experience for viewers using ad blockers

Wikia is not accessible if you've made further modifications. Remove the custom ad blocker rule(s) and the page will load as expected.