Previous Vlog (Day 260)
 |
Next Vlog (Day 262)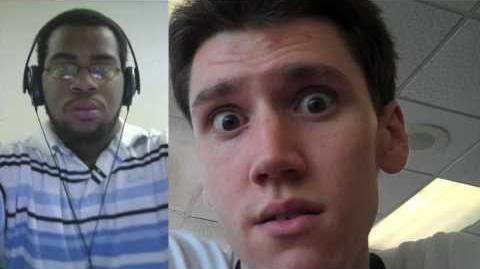 Locations
Edit
Stephen's parents' house
McDonalds
Marriot Hotel
Carey Hilliard's
After packing everything  and  finding a lost set of keys, Stephen and Mal start heading for Orlando, Florida. Stopping at McDonalds and playing Donkey Kong Country on the way. They stop for the night in Savannah and after having dinner plan out where they'll see Dan tommorrow.
The video is not able to be watched on mobile devices.
Ad blocker interference detected!
Wikia is a free-to-use site that makes money from advertising. We have a modified experience for viewers using ad blockers

Wikia is not accessible if you've made further modifications. Remove the custom ad blocker rule(s) and the page will load as expected.