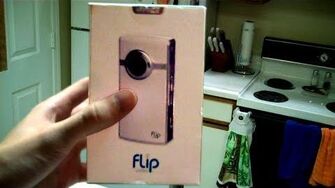 Previous Vlog (Day 696) | Next Vlog (Day 698)
Locations
Edit
Stephen and Mal's apartment
T.G.I. Friday's
Stephen's parents are in town to drop off their new Flip (Stephen's has been acting up a lot lately). They also do a lot of cleaning, and hang up some art by William Hessian, whom they met on Day 562.
After dinner at T.G.I. Friday's, Stephen spends the rest of the Vlog teasing future events: a visit to somewhere exciting and a special guest who is visiting in a few days.
Ad blocker interference detected!
Wikia is a free-to-use site that makes money from advertising. We have a modified experience for viewers using ad blockers

Wikia is not accessible if you've made further modifications. Remove the custom ad blocker rule(s) and the page will load as expected.