Previous Vlog (Day 2582)
 | 
Next Vlog (Day 2584)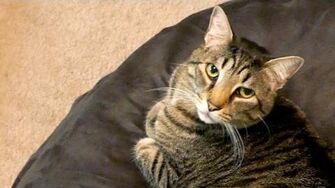 Locations
Edit
Georg's House
Stephen and Mal's House
Today is a very special night, why? Because Austin and Nikki are here for dinner! They are at their parents house to cook dinner because and Stephen and Mal are afraid of their ridiculously hot oven.
Back at the house, Austin and Nikki have arrived to enjoy delicious dinner with the Georgs. After dinner, the group plays "Dead of The Winter"
Ad blocker interference detected!
Wikia is a free-to-use site that makes money from advertising. We have a modified experience for viewers using ad blockers

Wikia is not accessible if you've made further modifications. Remove the custom ad blocker rule(s) and the page will load as expected.