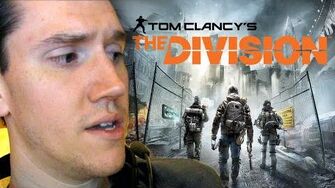 Previous Vlog (Day 2256) | Next Vlog (Day 2258)
Locations
Edit
Michaels
Stephen and Mal's apartment
After getting some shipping for MalMakes sorted out, Stephen records The Division for Stephen & Friends. Stephen is unsure how he feels about the game itself, and finds that most of the fun in playing the game came from spending time with his friends.
Ad blocker interference detected!
Wikia is a free-to-use site that makes money from advertising. We have a modified experience for viewers using ad blockers

Wikia is not accessible if you've made further modifications. Remove the custom ad blocker rule(s) and the page will load as expected.