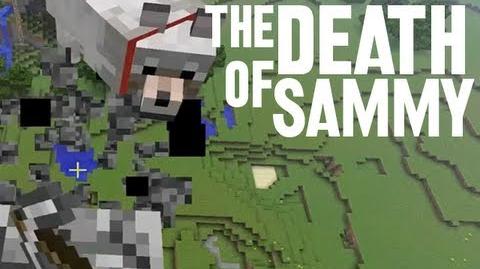 Stephen starts building a stone tower to get a look at his Minecraft world, but when he breaks one of the blocks his pet wolf spawns next to him, falls the length of the tower, and dies.
This is an excerpt from Minecraft #23.
This is the very first "Memorable Moments" video created.
Since this moment, Stephen has owned many more wolves, but most of them have died and thus were no longer named.
Ad blocker interference detected!
Wikia is a free-to-use site that makes money from advertising. We have a modified experience for viewers using ad blockers

Wikia is not accessible if you've made further modifications. Remove the custom ad blocker rule(s) and the page will load as expected.