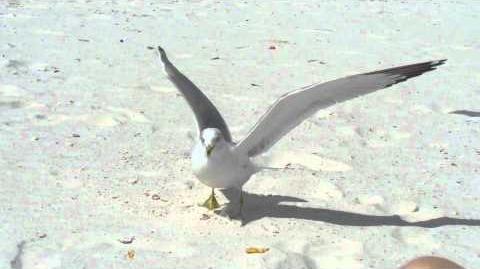 Previous Vlog (Day 849) | Next Vlog (Day 851)
Locations
Edit
Mellow Mushroom
Stephen's apartment
Stephen, Mallory, Dawn, and Rob eat at Mellow Mushroom and Dawn says that it is the best pizza that she ever ate. Dawn and Rob show some pictures from their vacation in Florida, which they drove up from to visit Mallory and Stephen. Dawn and Rob are staying at another apartment in the same building as Mallory and Stephen are in. May sends a letter asking a few questions and Stephen says that from what Mallory has described of The Hunger Games, which they are planning to see tomorrow, it seems similar to Battle Royale.
Ad blocker interference detected!
Wikia is a free-to-use site that makes money from advertising. We have a modified experience for viewers using ad blockers

Wikia is not accessible if you've made further modifications. Remove the custom ad blocker rule(s) and the page will load as expected.