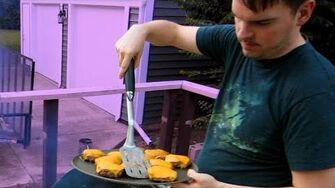 Previous Vlog (Day 2076) | Next Vlog (Day 2078)
Locations
Edit
Nick heads back home... Hopefully he'll be able to meet up with everyone again in less than four years. The rest of the day involves Magic, a cookout, and real corn salad.
Dan's version of the trip can be found here.
Ad blocker interference detected!
Wikia is a free-to-use site that makes money from advertising. We have a modified experience for viewers using ad blockers

Wikia is not accessible if you've made further modifications. Remove the custom ad blocker rule(s) and the page will load as expected.