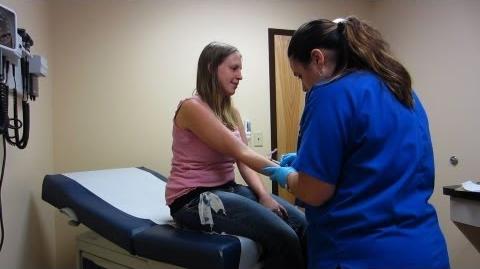 Previous Vlog (Day 964) | Next Vlog (Day 966)
Locations
Edit
Stephen's car
Which Wich
Doctor's office
Stephen's apartment
Stephen and Mallory pick up Mallory's car from the dealership that they left it at to be repaired, and then they eat at Which Wich. Mallory then gets a tuberculosis test so that she can apply to be a substitute teacher and then Stephen shows that he bought Sour Patch Kids because he and Mallory played World Gone Sour, a game about the candy.
Ad blocker interference detected!
Wikia is a free-to-use site that makes money from advertising. We have a modified experience for viewers using ad blockers

Wikia is not accessible if you've made further modifications. Remove the custom ad blocker rule(s) and the page will load as expected.