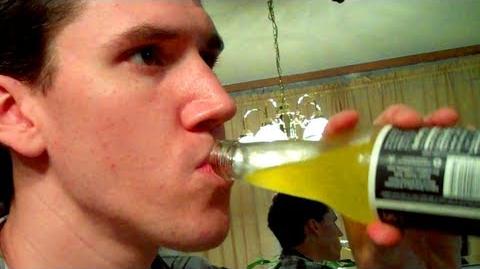 Previous Vlog (Day 829) | Next Vlog (Day 831)
Locations
Edit
Stephen's car
McAlister's
Stephen's parents' house
Stephen, Mallory, and Jarrett eat at McAlister's and then Stephen and Mallory finish their tax forms. Stephen goes through his collection of SNES games. Stephen says he likes to collect old things which is why he has so many games, and plans to collect all the SNES games.
Stephen: "My cap says 'Your success in life will be due to your earnest efforts.' Earnest. Like Ernest Goes to Camp!"
Ad blocker interference detected!
Wikia is a free-to-use site that makes money from advertising. We have a modified experience for viewers using ad blockers

Wikia is not accessible if you've made further modifications. Remove the custom ad blocker rule(s) and the page will load as expected.