Previous Vlog (Day 1483) | Next Vlog (Day 1485)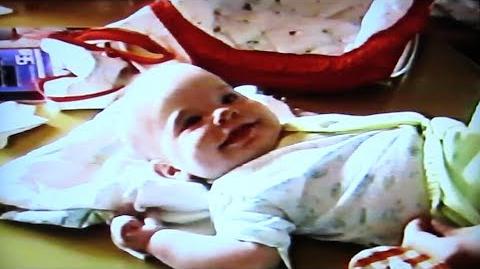 Locations
Edit
A clinic
Stephen and Mal's apartment
Today, Stephen went for a stress test (running on a treadmill while hooked up to an EKG). It was strenuous, to say the least, but he didn't feel any pain during the test. Back at home, Stephen is working on digitizing old home videos of Mal and Karley. They are planning on giving these videos to Mal's mother for Christmas.
Ad blocker interference detected!
Wikia is a free-to-use site that makes money from advertising. We have a modified experience for viewers using ad blockers

Wikia is not accessible if you've made further modifications. Remove the custom ad blocker rule(s) and the page will load as expected.