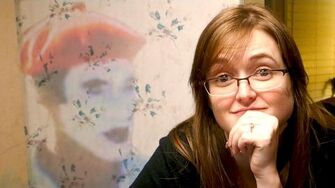 Previous Vlog (Day 2591) | Next Vlog (Day 2593)
McAlister's Deli
Publix
Georgs' House
Stephen and Mal's House
The group woke up, ate breakfast, and got to world 3 in Super Mario 3D Land before going to McAlister's for lunch. Next errand is to Publix to stock up for the New Years party; the shopping went well... Alex also gets his blood pressure checked. For dinner, The group goes to Stephen's Parents' house for some classic dinner. Back at home, the group finishes recording Cat World, their reward? watching Story Lords. 
Ad blocker interference detected!
Wikia is a free-to-use site that makes money from advertising. We have a modified experience for viewers using ad blockers

Wikia is not accessible if you've made further modifications. Remove the custom ad blocker rule(s) and the page will load as expected.