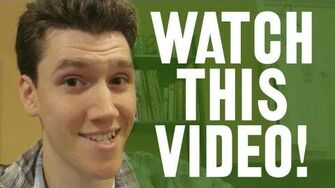 Previous Vlog (Day 1090) | Next Vlog (Day 1092)
Locations
Edit
Stephen and Mal's apartment
Stephen assembles the Stephenites to help vote in the annual Best of the Beach contest. He kindly asks the viewers to vote for his mom's spa in three categories (Best Day Spa, Best Massage, Best Manicure and Pedicure), the local sea food restaurant Snooki's in two categories (Best Sea Food, Best Burger), Justin's wife Laura's dance academy Silver Lining Dance for Best Dance Studio, and Jarret Hucks Photography for Best Wedding Photography.
Ad blocker interference detected!
Wikia is a free-to-use site that makes money from advertising. We have a modified experience for viewers using ad blockers

Wikia is not accessible if you've made further modifications. Remove the custom ad blocker rule(s) and the page will load as expected.