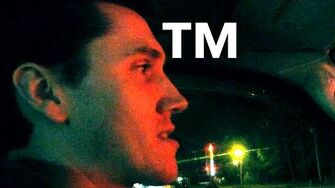 Previous Vlog (Day 2283) | Next Vlog (Day 2285)
Locations
Edit
Stephen introduces his brand new diet, Stephen Georg's SUPER HEALTH™. It consists primarily of fish and chicken. He and Mal also pick up some vegetables they themselves like, but their partners are not so fond of. Stephen likes black-eyed peas while Mal doesn't, and Mal is a fan of green beans while Stephen isn't.
Ad blocker interference detected!
Wikia is a free-to-use site that makes money from advertising. We have a modified experience for viewers using ad blockers

Wikia is not accessible if you've made further modifications. Remove the custom ad blocker rule(s) and the page will load as expected.