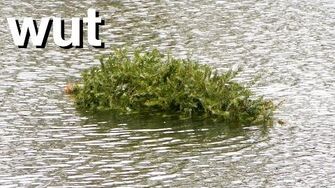 Previous Vlog (Day 2596) | Next Vlog (Day 2598)
The day starts with a confusing event: someone has thrown their Christmas tree into the lake. In other news, Stephen and Mal finally got a new oven... but they couldn't test it out since Mal got Chipotle when she came back from grocery shopping. After that, Stephen talks about all the work he's been getting done, which made the night very productive.
Ad blocker interference detected!
Wikia is a free-to-use site that makes money from advertising. We have a modified experience for viewers using ad blockers

Wikia is not accessible if you've made further modifications. Remove the custom ad blocker rule(s) and the page will load as expected.