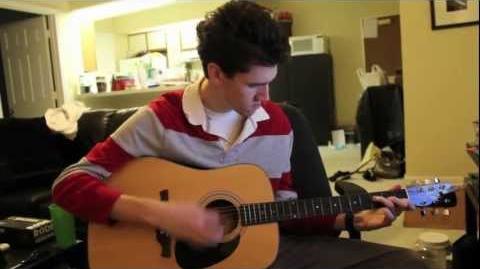 Previous Vlog (Day 800) | Next Vlog (Day 802)
Locations
Edit
Stephen is still sick and isn't getting any better at all today. So, he decided to write a song in roughly 15 minutes, and decides to sing it to us so that we can understand that he isn't getting better.
As the title implies, Stephen sings his sick song, which can be found here.
Stephen doesn't start to feel better until day 802.
This vlog day was recorded using the T2i instead of the Flip.
This is one of those times where Stephen sings a song and plays his guitar on the vlog. A good example would be day 352.
Ad blocker interference detected!
Wikia is a free-to-use site that makes money from advertising. We have a modified experience for viewers using ad blockers

Wikia is not accessible if you've made further modifications. Remove the custom ad blocker rule(s) and the page will load as expected.