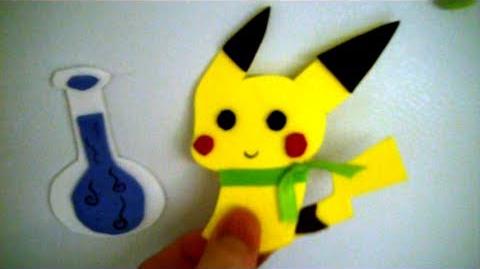 Previous Vlog (Day 770) | Next Vlog (Day 772)
Locations
Edit
Stephen talks about how he and Mallory plan to go to a They Might Be Giants concert at the Variety Playhouse in Atlanta, Georgia, and he talks about how he sped his editing up due to finding a new program that divides a file into different parts to be exported. Stephen also shows some magnets that he got from Bunnyfairy and asks the viewers to send in some magnets to fill up the space on his refrigerator.
Ad blocker interference detected!
Wikia is a free-to-use site that makes money from advertising. We have a modified experience for viewers using ad blockers

Wikia is not accessible if you've made further modifications. Remove the custom ad blocker rule(s) and the page will load as expected.