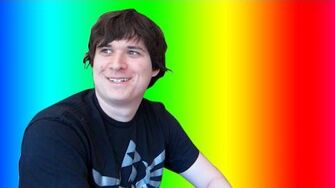 Previous Vlog (Day 1992) | Next Vlog (Day 1994)
Locations
Edit
Emile's house
Stephen's car
Georg house
Stephen and Mal's apartment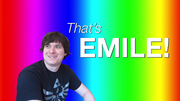 Stephen wraps up his stay with Emile and Masae and heads home to spend time with his family for mother's day. It turns out Emile and Masae enjoy Magic a ton, so they'll probably playing more of that in the near future.
Emile is not the only person to get the That's [Name] treatment. Dan got it on Day 166.
Ad blocker interference detected!
Wikia is a free-to-use site that makes money from advertising. We have a modified experience for viewers using ad blockers

Wikia is not accessible if you've made further modifications. Remove the custom ad blocker rule(s) and the page will load as expected.