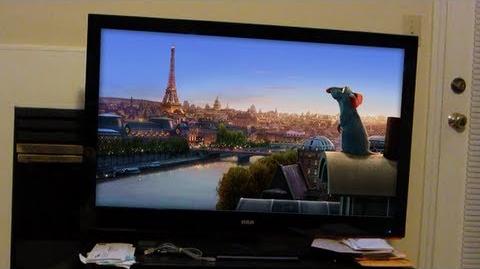 Previous Vlog (Day 921) | Next Vlog (Day 923)
Locations
Edit
Stephen and Mallory eat lunch and then start editing Let's Plays and Vlog days. They make pasta and toast for dinner and then watch Ratatouille. They rate the movie, saying it was good, but not as good as Wall-E, and that the last twenty minutes dragged on.
The day that taught Stephen that he needs to keep an eye on bread when he is cooking it was Day 57.
Ad blocker interference detected!
Wikia is a free-to-use site that makes money from advertising. We have a modified experience for viewers using ad blockers

Wikia is not accessible if you've made further modifications. Remove the custom ad blocker rule(s) and the page will load as expected.