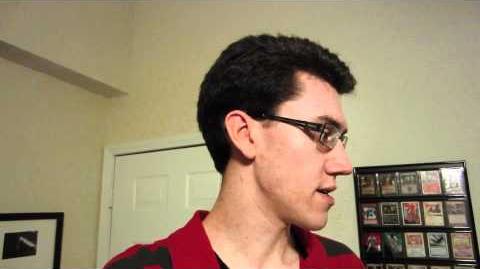 Previous Vlog (Day 911) | Next Vlog (Day 913)
Locations
Edit
Stephen and Mallory go to Mellow Mushroom with some of her coworkers to celebrate Mallory's last day with her class. Mallory wins a service award plaque and a bouquet of flowers at a teachers' banquet that the teachers held after the students were finished with their year of school.
Stephen: "She also got a bouquet of flowers, but flowers die; plaques are forever."
Ad blocker interference detected!
Wikia is a free-to-use site that makes money from advertising. We have a modified experience for viewers using ad blockers

Wikia is not accessible if you've made further modifications. Remove the custom ad blocker rule(s) and the page will load as expected.