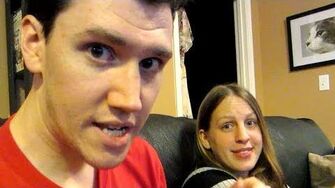 Previous Vlog (Day 1631) | Next Vlog (Day 1633)
Locations
Edit
Stephen and Mal's apartment
Stephen says that last night, he and Mal went to Parkway Bistro, but forgot to film it. It was actually really good.
In other news, he and Mal are planning a road trip starting on July 2nd to and/or from Los Angeles. They're still working out the details, but they will be traveling along the southern portion of the US. He asks the audience to leave suggestions of sights to see.
Ad blocker interference detected!
Wikia is a free-to-use site that makes money from advertising. We have a modified experience for viewers using ad blockers

Wikia is not accessible if you've made further modifications. Remove the custom ad blocker rule(s) and the page will load as expected.