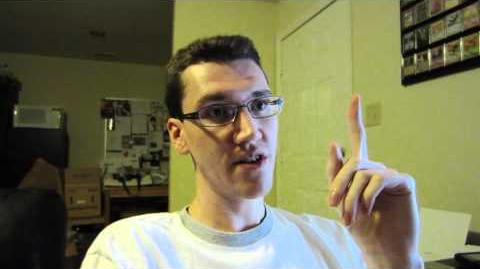 Previous Vlog (Day 937) | Next Vlog (Day 939)
Locations
Edit
Stephen, Mallory, and Thomas eat pizza and play Katamari and Stephen announces that he has prepared his Let's Plays up to July 4th, so they should still come out while he is in Wisconsin with Mallory for 3 weeks. Then, he talks about how he will have another meet-up with Stephenites, this time on Saturday, June 23rd, 2012 at Mitsuwa Marketplace in Arlington Heights, Illinois at noon.
Ad blocker interference detected!
Wikia is a free-to-use site that makes money from advertising. We have a modified experience for viewers using ad blockers

Wikia is not accessible if you've made further modifications. Remove the custom ad blocker rule(s) and the page will load as expected.