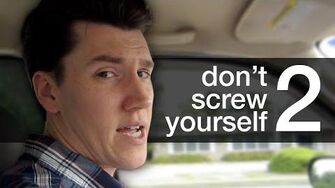 Previous Vlog (Day 1988) | Next Vlog (Day 1990)
Locations
Edit
After having little success looking for a mortgage to buy a house, Stephen and Mal decide to try going for a credit union. It looks like the best thing for Stephen to do would be to put him on some sort of payroll, where he would be earning from a business. He and Mal also thank the viewers for their out pouring of support for them with their finances.
Ad blocker interference detected!
Wikia is a free-to-use site that makes money from advertising. We have a modified experience for viewers using ad blockers

Wikia is not accessible if you've made further modifications. Remove the custom ad blocker rule(s) and the page will load as expected.