Previous Vlog (Day 1474) | Next Vlog (Day 1476)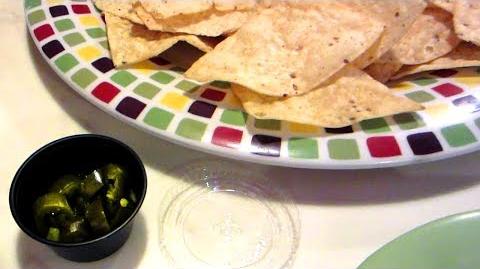 Locations
Edit
Kohl's
McAlister's Deli
Stephen and Mal's apartment
Stephen, Mal, Debra, and Steve are over at Kohl's. Mal and Debra are inside the store to buy some new clothes for Mal, while Stephen and Steve are in the car because it was boring inside the store. Stephen mentions that last night, he played what is likely the longest League of Legends game he has played. They head for dinner at McAlister's, where everyone gets soup. Back at the apartment, Stephen mentions that he has had no chest pain at all today, which hasn't happened in a while. He's planning on ending his work break tomorrow.
Ad blocker interference detected!
Wikia is a free-to-use site that makes money from advertising. We have a modified experience for viewers using ad blockers

Wikia is not accessible if you've made further modifications. Remove the custom ad blocker rule(s) and the page will load as expected.