Previous Vlog (Day 1337) | Next Vlog (Day 1339)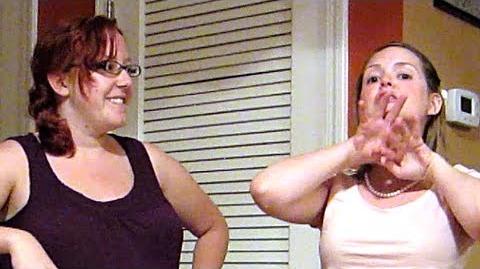 Locations

Edit
Stephen and Mal's apartment
The girls have spent the day at the beach and Stephen has spent most of the day working.  The group discusses Battle Royale (which, according to them, is much bloodier than the Hunger Games).
Stephen: "Sagan, what you doin' to mama?  You're riding her back.  Why you doin' that?  Is it because every time you do it we give you positive reinforcement so you'll do this behavior again?  Is that why?  Yes, it is why."
Ad blocker interference detected!
Wikia is a free-to-use site that makes money from advertising. We have a modified experience for viewers using ad blockers

Wikia is not accessible if you've made further modifications. Remove the custom ad blocker rule(s) and the page will load as expected.