Previous Vlog (Day 1543) | Next Vlog (Day 1545)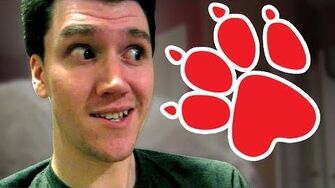 Stephen and Mal's apartment
Stephen finished up The Last of Us: Left Behind today, and loved it. Mal has also started playing it, and has really enjoyed it so far. He raves about Naughty Dog briefly, then says that he will be diving into Uncharted 3 after he finishes Ico. To end off, he announces that he made a purchase today, but he won't reveal what it is until later (Spoilers, it's a GoPro).
Ad blocker interference detected!
Wikia is a free-to-use site that makes money from advertising. We have a modified experience for viewers using ad blockers

Wikia is not accessible if you've made further modifications. Remove the custom ad blocker rule(s) and the page will load as expected.