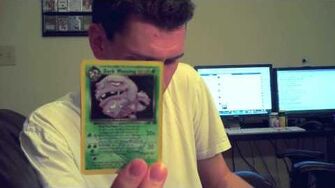 Previous Vlog (Day 678) | Next Vlog (Day 680)
Locations
Edit
Stephen and Mal's apartment
Stephen begins the song with the "Trololo" song for no reason, then shows off the cake that Mal decided to make on a whim. Stephen receives a letter from someone, but they attach the stamp in the incorrect location: upside down on the back.
Some more letters come along today from Lane (dptastic), 00shivang, and Aaron (METC500).
Mallory: "You just lost eight subscribers."
Ad blocker interference detected!
Wikia is a free-to-use site that makes money from advertising. We have a modified experience for viewers using ad blockers

Wikia is not accessible if you've made further modifications. Remove the custom ad blocker rule(s) and the page will load as expected.