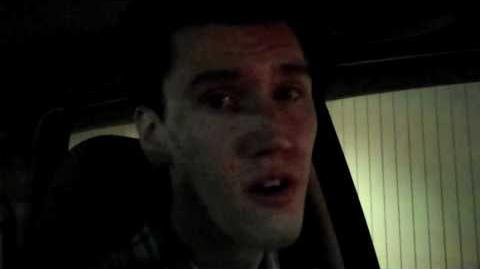 Previous Vlog (Day 723) | Next Vlog (Day 725)
Locations
Edit
Stephen's apartment
Stephen's car
Rush's
Stephen and Mallory babysit one of Mallory's co-worker's children, then eat at Rush's. Stephen talks a little bit about how he behaved as a child; he focused on things for hours at a time which led to him getting constant headaches.
Stephen: "Of course, what did you expect? This is StephenVlog, of course we're going to be eating food."
Ad blocker interference detected!
Wikia is a free-to-use site that makes money from advertising. We have a modified experience for viewers using ad blockers

Wikia is not accessible if you've made further modifications. Remove the custom ad blocker rule(s) and the page will load as expected.