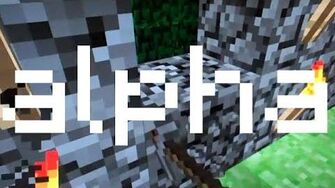 Previous Vlog (Day 303) | Next Vlog (Day 305)
Locations
Edit
Stephen's dorm
Stephen's car
Barnes & Noble
Alex buys Minecraft Alpha and shows off his exploits in the game thus far. He also receives his Game Boy Advance in the mail. Now the group can finally play The Legend of Zelda: Four Swords! ...Except Dan is out of town for the night.
Tomorrow is the pre-release for Scars of Mirrodin, a new block for Magic: The Gathering. Stephen has already pre-registered for the event.
Also, Nick goes to Barnes & Noble to pick up a Pikachu shirt.
Ad blocker interference detected!
Wikia is a free-to-use site that makes money from advertising. We have a modified experience for viewers using ad blockers

Wikia is not accessible if you've made further modifications. Remove the custom ad blocker rule(s) and the page will load as expected.