Memorable Moments is a series of channel highlights chosen by the viewers. It debuted on September 18th, 2011, with The Death of Sammy 3.0, and is updated with a new "Memorable Moment" every Monday through Thursday.
Memorable Moments
Edit
This is a list of every Memorable Moment in chronological order, with the most recent ones on the bottom and the oldest ones on the top: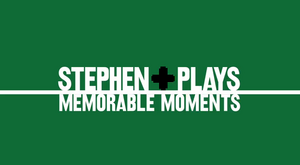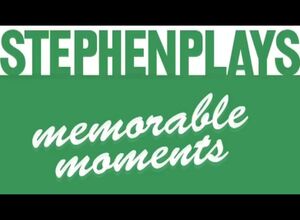 Ad blocker interference detected!
Wikia is a free-to-use site that makes money from advertising. We have a modified experience for viewers using ad blockers

Wikia is not accessible if you've made further modifications. Remove the custom ad blocker rule(s) and the page will load as expected.