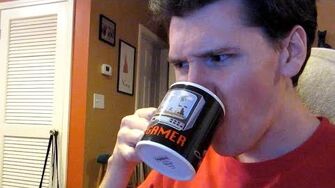 Previous Vlog (Day 2242) | Next Vlog (Day 2244)
Locations
Edit
Stephen and Mal's apartment
The first episode of MalMakes launches tomorrow, so Stephen spends his entire day editing the first extended episode of MalMakes. With Mal's input, he gets it down to 32 minutes, but since the videos is in 4K, it will take a very long time to upload. Even so, both of them are very excited to share the final product with the viewers.
Ad blocker interference detected!
Wikia is a free-to-use site that makes money from advertising. We have a modified experience for viewers using ad blockers

Wikia is not accessible if you've made further modifications. Remove the custom ad blocker rule(s) and the page will load as expected.